Certified Provider
iPayroll
Practice Manager/Senior Bookkeeper/Payroll Manager
Senior Property Bookkeeper
I started Dimensions back in 1990 when my twin boys were born. Since then I have studied Dip. in Management and worked with a range of professional and influential clients. 
Up until 2010 I kept a small number of clients from Architects, Commercial/Residential Property Owners, Legal Publishers, HVAC, Contractors, Doctors Practices and also ran my own Garden Shop while owning a couple of Residential Rentals.
I am a founding member of the NZ Bookkeepers Association, a member of the Property Investor Association and also a member of the Madeleine S D Collins Care Fundraising Group (Fundraising for Maddie who needs a Kidney Transplant and associated costs).
My passion is to see small to medium sized businesses working to their fullest potential by helping them run an efficient and effective office.
I have always grown up with computers from when my father used to bring the company computer home from work. It nearly took two trips as it was huge and we would play a skiing game, possibly on a DOS program with a 5.75″ floppy disc. When my father retired he ran his own Photocopy shop so I was able to learn CorelDraw, Publisher and photoshop. I learnt to design my own pamphlets, advertising, business cards and letterhead. My son Ben has completed his Dip. Computer Science and worked in I.T for over 10 years – he helps with my Website/Database.
I grew up in what I thought a normal 1960/70s family of six girls, a mother and a father. We still all have dinner together on every second Saturday nights without fail, in memory of my mother. My sisters career background range from Health, Law, Insurance, Export, Education and they have a huge influence on my research for my clients.
I attended to Avonside Girls High and then did a year at Hagley College. My sisters and I were involved with Windsor Pony Club since I can remember and all had played a music instrument due to our Grandmother and Aunties music teacher influence.
In my adult years I've walked a few half marathons and ran a couple, competed at the old fogeys South Island Athletes Champs and enjoyed a couple of seasons of Ice Hockey and still enjoy the odd social stake and a weekly mountain bike. My twin boys attended separate schools which reflects there chalk and cheese personality. Vincent went to Christchurch Boys High and Ben was one of the 40 founding pupils at Unlimited Patenga School.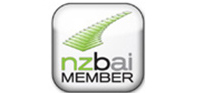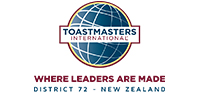 I have been working for Dimensions Bookkeeping for the past 4 and a half years helping clients with their bookkeeping and administration needs. I am new to the Bookkeeping industry as most of my career has mainly involved retail sales & retail management in an array of industries including lighting, telecommunications and fashion.
In my early twenties I moved from Christchurch to Australia and in 2002 I met my husband. We now have 2 boys who really keep us on our toes and its due mainly to them that, after 13 years residing on the Gold Coast, we made the decision to move back to Christchurch to be closer to both our families.
When we moved back to Christchurch in 2013 I started part time retail work again but found myself wanting new and exciting challenges and it was then I was introduced to Vivien who kindly took me under her wing.
I work part time from my home office and mainly focus on our large property clients. Most days you will find me in excel spreadsheet heaven updating budgets figures, cash flows, tenancy schedules, monitoring debtors just to name a few. I also update depreciation schedules yearly, file GST, upload accounts in moneyworks, set up bank transfers/payments ready for authorisation, collate 20th month payments, Reconciliation of bank accounts.
I am confident in Excel, Word, Adobe, Moneyworks, Xero and have recently completed my certificate in Bookkeeping. I am eager to expand my learning journey and help our clients get the best out of their businesses.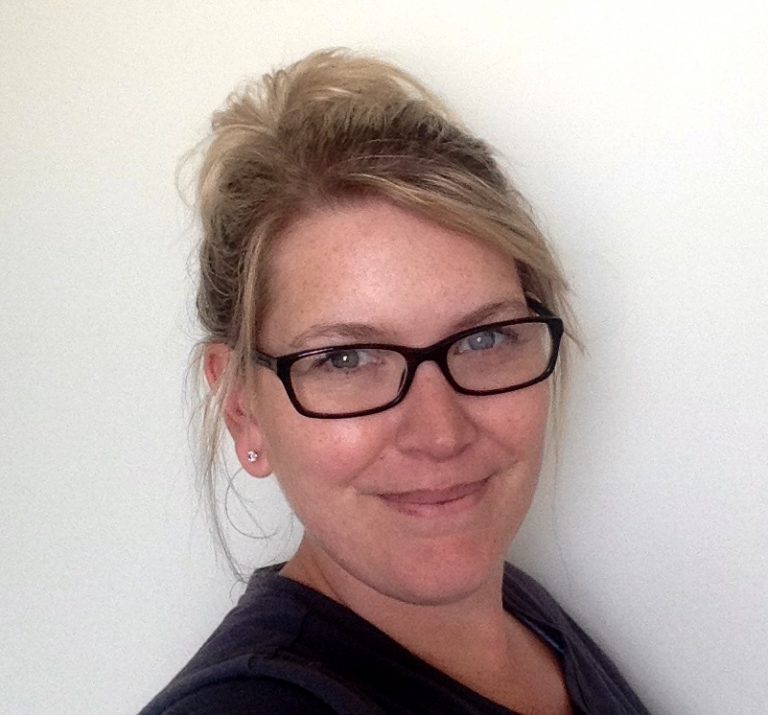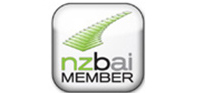 I enjoy helping with the day to day tasks of running a business and working to make administration more efficient.
Since returning from England in 2010, after living and working there for 18 years. The experience gained from working in a variety of businesses, within the finance and administration departments, has allowed me to build my knowledge of different systems and techniques that can help a business to develop and grow.
I have been practicing as a Certified Bookkeeper since February 2016, specialising with Xero accounting software.  I am a Xero Certified Advisor.
Prior to this I was was working as a Tax Administrator for a large accounting firm in Christchurch, and before that I spent time with the Inland Revenue Department also in Christchurch
Whilst at the accounting firm my tasks include:
Bank Reconciliation
Accounts Payable – creating bills, contacting suppliers, reconciling statements
Accounts Receivable – creating invoices, credit control
GST Reconciliation – checking the audit report before filing the returns
Budgets/Cashflows – producing weekly cashflows, updating monthly budgets
Monthly Management Reports – preparing the P & L and Balance Sheets, along with the Accounts Payable and Accounts Receivable Reports
PROGRAMS USED
Xero
MYOB
Google suite
CRM Capsule
WFM
Microsoft Office (Word, Excel, Outlook)
I work with iPayroll, Smart Payroll and Xero Payroll packages.
I consider myself to be hard working and reliable with a happy outlook on life. I am a great communicator who takes pride in the quality and accuracy of my work. Yet, the most joy I get from my work is the appreciation I receive from clients for a job well done.