Brand Promise - Peace of Mind Bookkeeping
Our peace of mind strategy covers two areas, firstly our clients – running a business can be stressful, with sleepless nights, marriage breakups, strained relationships, not seeing the kids grow up – the list goes on – to help relieve some pressure we provided our clients timely reporting such as monthly budget and cashflow forecasts so they can make informative management decisions and they know where they are heading.
We stay up to date with compliances so we can keep our clients informed and compliant and we also save our clients time from these tasks so they can put there energy into other important duties.
Secondly we also ensure our own staff work with peace of mind, we work as a team, we are constantly educating and training and supporting each other.
Bookkeeping That Suits
We have a range of clients from Trades, Services, Rental Properties to Entrepreneurs – all needing different types of Bookkeeping solutions.
Some of the people we work with: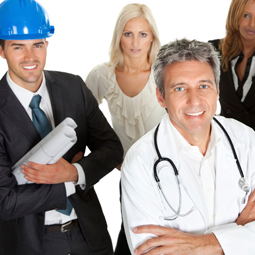 Award winning Architects, Medical Centres, Medical professionals, Legal Publishers, Association Investors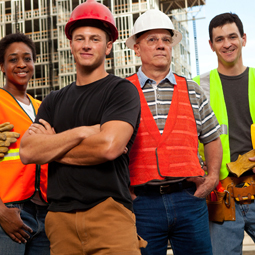 Electricians, Aerial Installers, Roofers, Builders,
Stonemasons, Landscapers, Signage
Contact us now to get your finances in order!